X-CHANGE MALAYSIA 1ST EDITION
Powering Ideas to Revive and Relaunch Malaysia
2 keynotes, 2 discourses, 5 online seminars, Virtual travel shop and FREE registration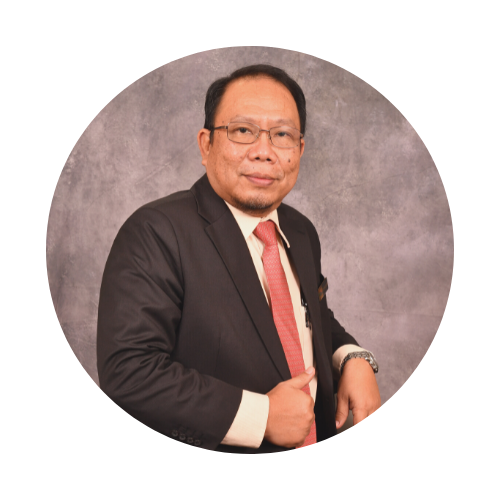 YBhg Dato' Haji Zainuddin Abdul Wahab
Director General
Tourism Malaysia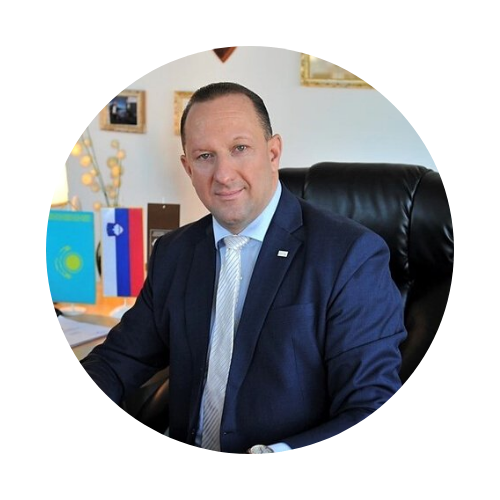 Mr Dejan
Stancer
Chairman
Global Chamber of Business Leaders (GCBL)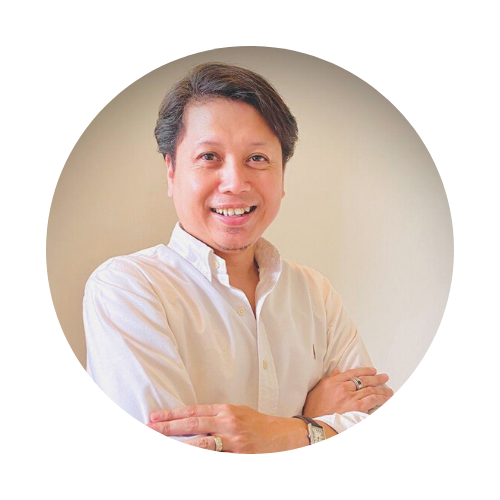 Dr Farizal
Razalli
Research & Analytics Director
Ab & Artho
Powered by X-Change Malaysia
Brand Thinkers 💡
A team of passionate individuals with top expertise and experiences in travel and tourism to support the tourism industry relaunch efforts, in solidarity terms. The programme is curated by Ab & Artho Tourism Marketing & PR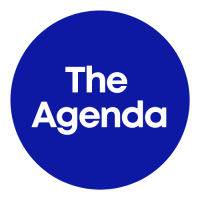 21 October 2021
10:00am to 12:45pm  (Malaysia time / GMT +8)
Malaysia's global re-launch unveils immense opportunities (and challenges). How is the industry preparing for the reopening of borders? What are the new motivations and aspirations that define the endemic/post-COVID19 travellers? How can products and services be refreshed and restyled to appeal to travellers? In what way is sustainability propelling the new way forward for the industry?
A sound strategic thinking will bear upon Malaysia's ability to remain competitive in the fast-changing travel and tourism industry. How can we navigate the future via two indispensable enablers and catalysts – high quality human capital (talents) and robust tech mastery and facility?
Travel trends, industry response and adaptability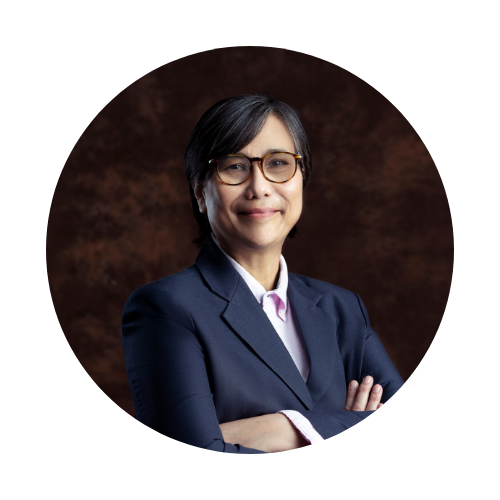 Sharzede Datu
Hj Salleh Askor
Chief Executive Officer
Sarawak Tourism Board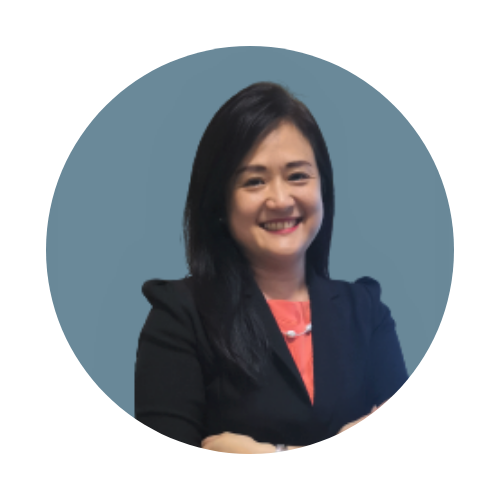 Angelica
Chan
Country Market Manager
Traveloka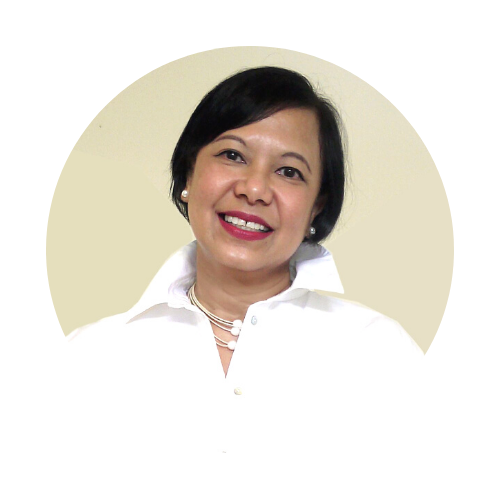 Aaishah
Bohari
Projects & Commercial Director
Ab & Artho
The New Demands (Customer & Experience)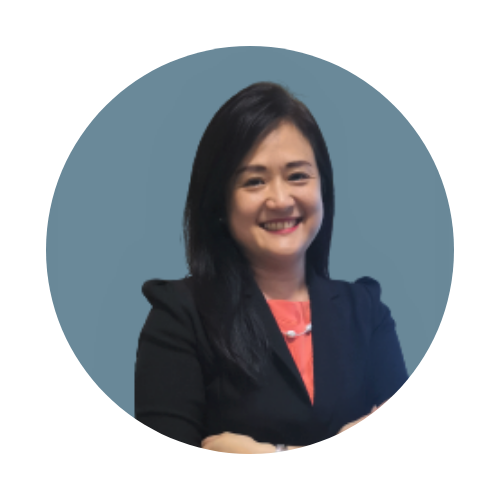 Angelica Chan
Country Market Manager
Traveloka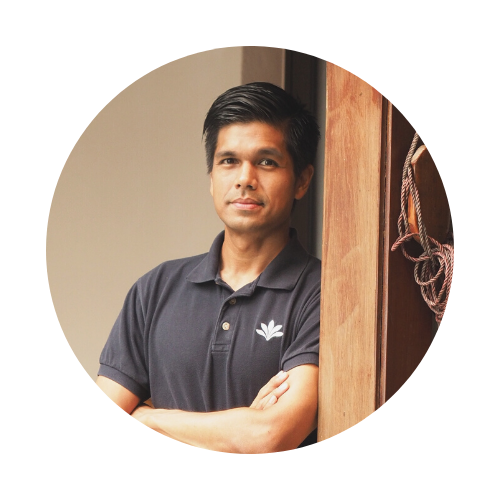 Amran Ahmed
Co-Founder
Ambong Ambong Resorts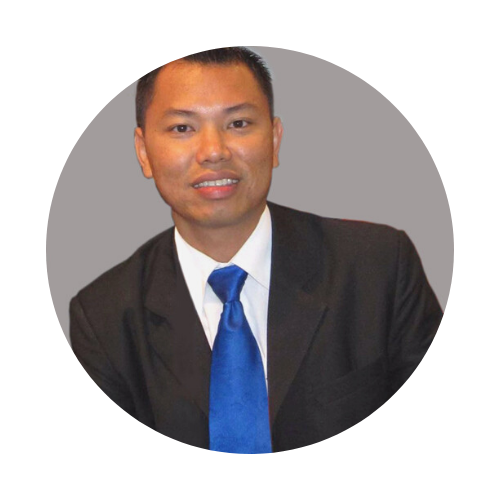 Zulkifli Rahman
Director of Sales and Marketing
The Ritz-Carlton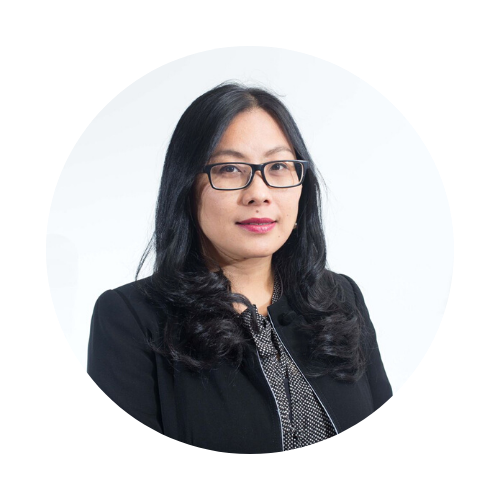 Noredah Othman
Chief Executive Officer
Sabah Tourism Board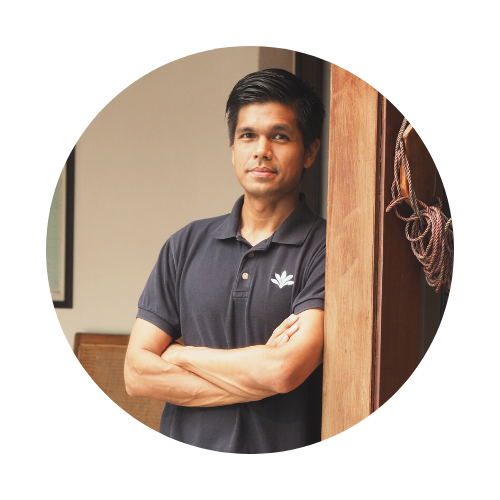 Amran Ahmed
Co-Founder
Ambong Ambong Resorts
Anthony Wong
Managing Director
Frangipani Resort
Enablers & Catalysts (human capital, digital and communications)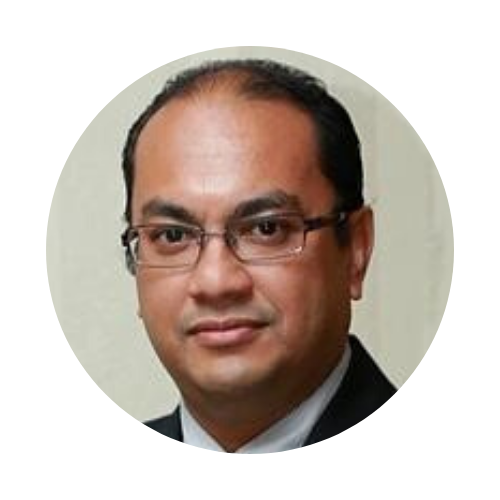 Wan Imran Wan Mohd Isa
HR Expert
Sustainability and Resilience Management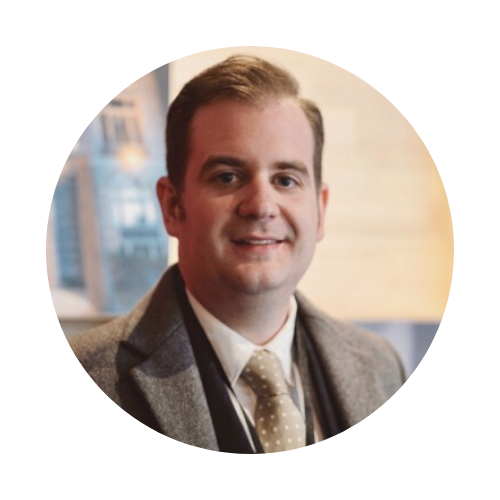 Thomas Skelter
Senior Manager - Communications Strategy
PR Newswire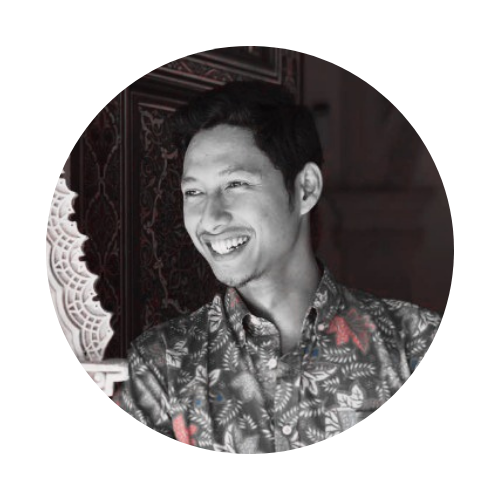 Johan Norazman
Chief Strategist Officer
Nazsoft Tech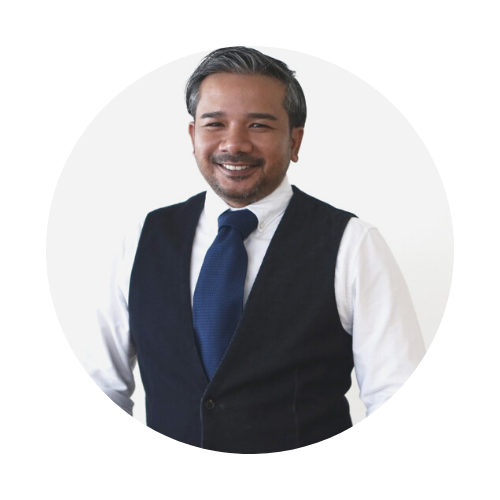 Syahar
Khalid
Partner
Entropia Sdn Bhd
21 October 2021
16:00pm to 18:30pm (Malaysia time / GMT +8)
As global nomads look for exceptional travel experiences, personalisation is expeditiously re-inventing the codes of Malaysia's tourism. Get to know what influences travel decision of the inbound travelers, especially as Malaysia is gearing up towards the re-opening of the borders.
How is Malaysia preparing towards the resumption of international travels. Is there an X-Factor that will lure travelers back and make Malaysia their preferred tourism destination?
Destination Readiness -
How personalisation re-invents the codes of
Malaysia tourism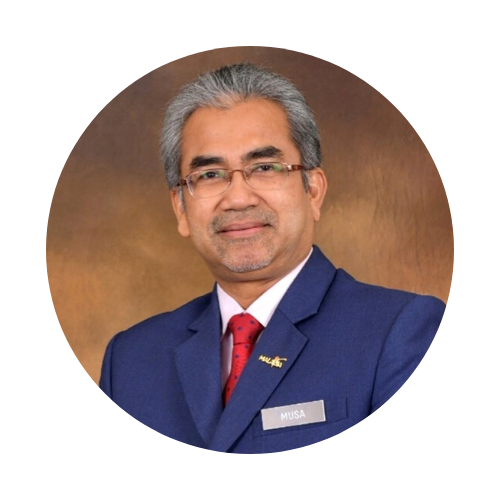 Datuk Musa Hj. Yusof
Deputy Director General
Tourism Malaysia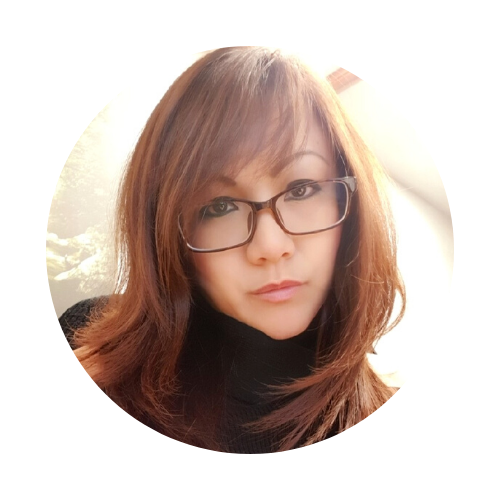 Mariah
Hamid
Managing Director
AERTiCKET Emerald (UK)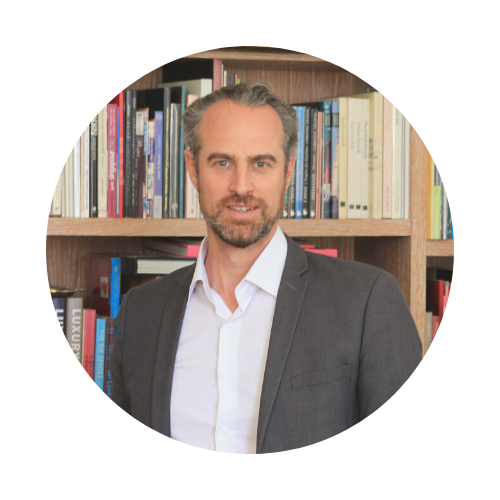 Guillaume Linton
President & Chief Executive Officer
ASIA (France)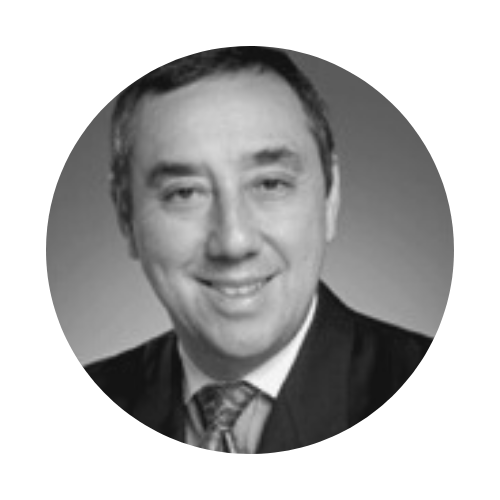 Jean-Marc Lafosse
Chief Executive Officer
Alorie Hospitality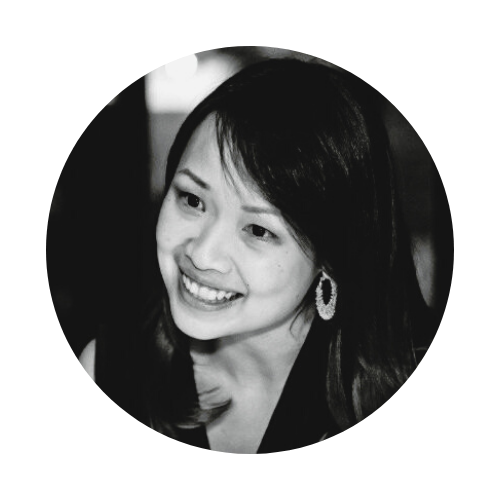 Lau Yin
May
Group Chief Marketing Officer
Malaysia Airlines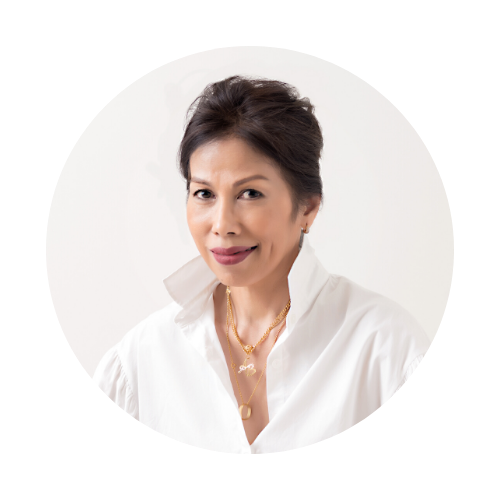 Adlina
Borhan
CEO & Co-Founder
Ab & Artho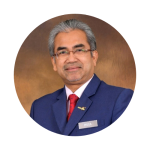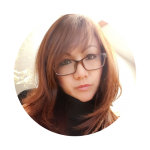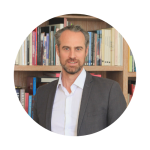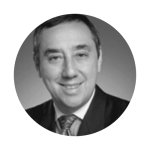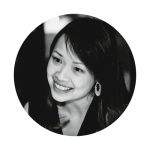 Curated Experiences - Malaysia is poised at curating unique, fresh and exhilarating experiences for international travellers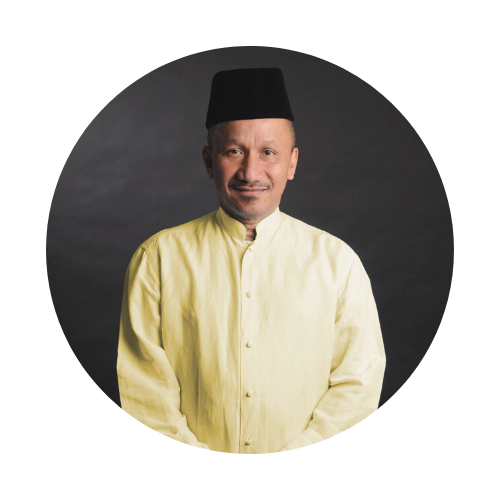 Joe Sidek
Festival Director
Joe Sidek Productions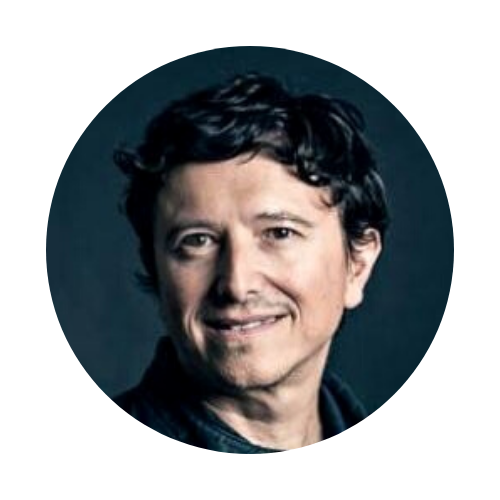 Enrique Nalda
Co-Founder
Red Visitor (France)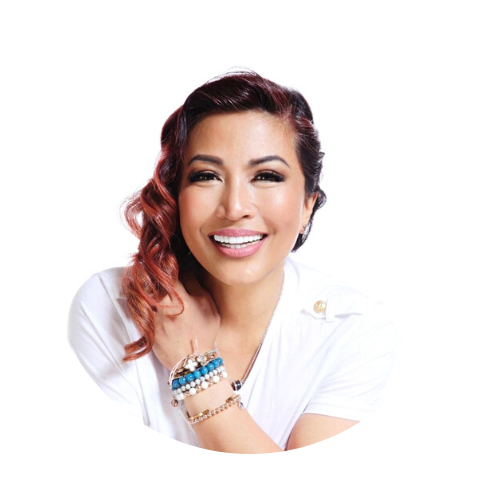 Tiara Jacquelina
Owner & Creator
TIARASA RESORTS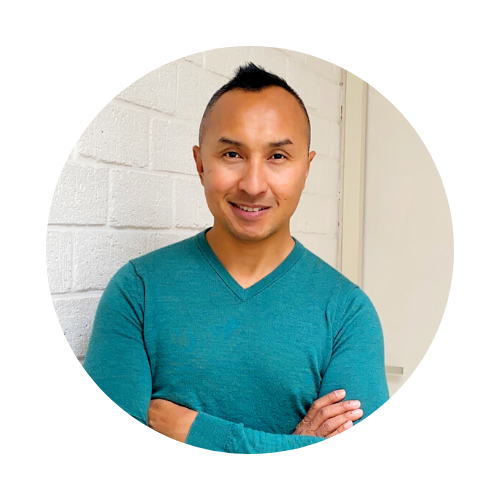 Chef Norman Musa
International Malaysian Chef based in Amsterdam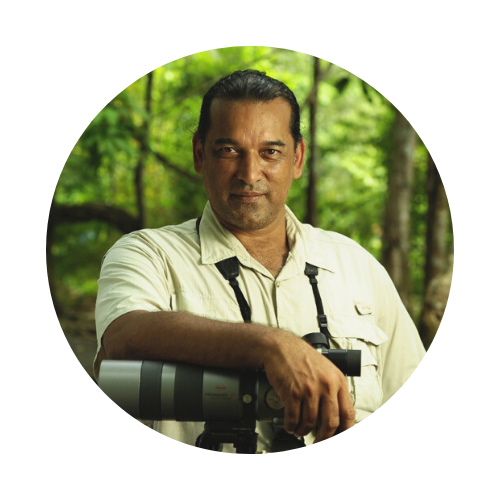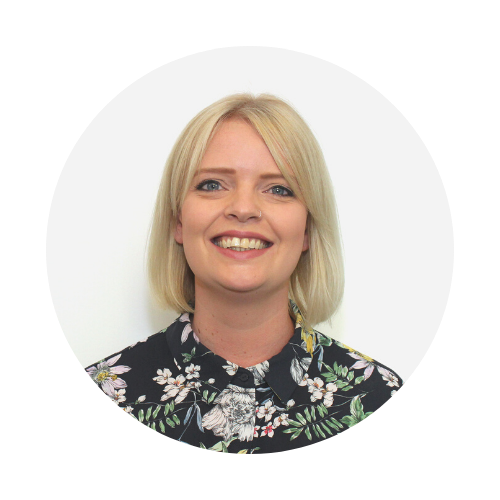 Alison Murphy
Product & Commercial Manager
Asia, Australasia & Africa
Elegant Resorts & If Only Holidays (UK)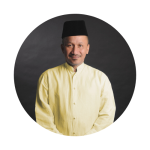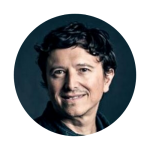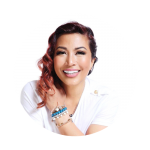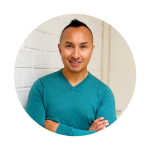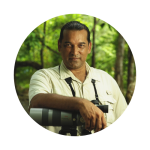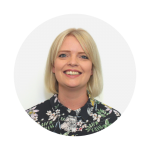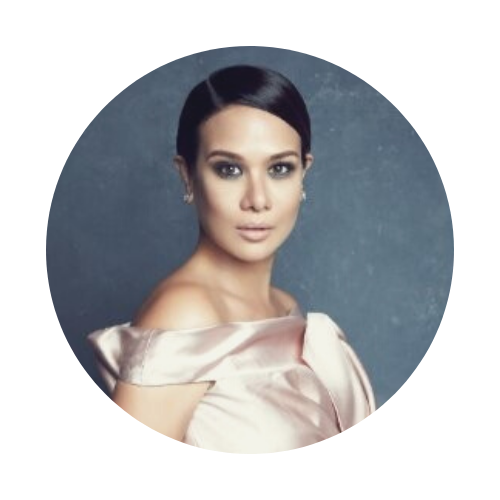 Datin Elaine Daly
Founder Leadup Asia
On the move with
Multi-Generation Travellers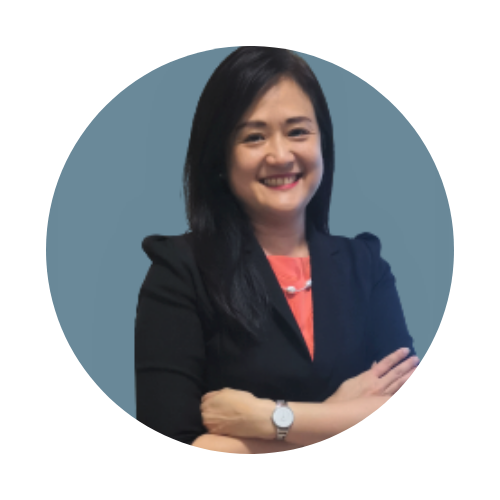 Angelica Chan
Country Market Manager Traveloka
Understanding the Power of Online Travel Distribution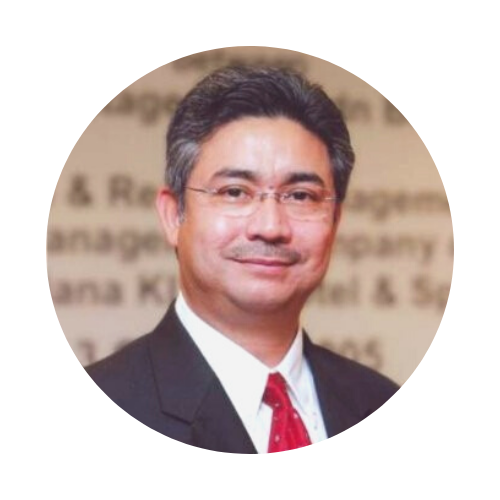 Halim Merican
Chief Executive Officer UniQ Hospitality Services
Sustainable Business Model Through Digitalisation

Digitalisation the new buzzword. Transform your tourism business model to be sustainable for the long term.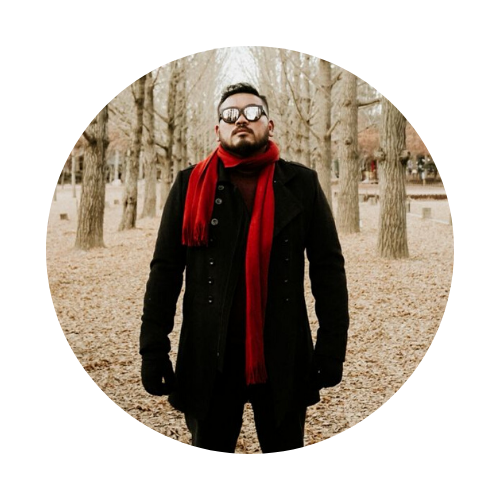 Zarnizar
Social Media Influencer
Travel Blogging Through My Lens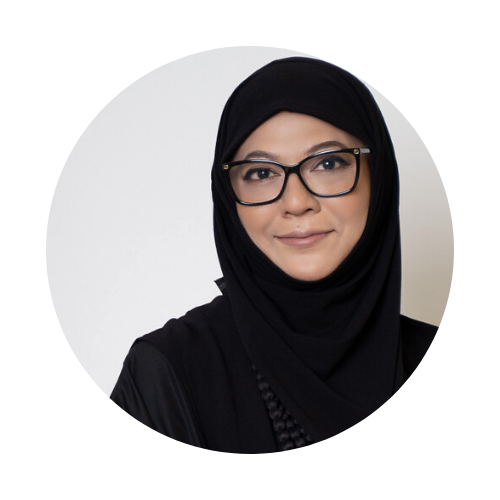 Annie Yahaya
Play Big Coach & Founder of Vital Voices Asia
Success Begins with One

Prepare yourself for the demands and challenges of the Next Normal. If it's not you, then who? If it's not now then when?
Book your next Cuti Cuti Malaysia weekend getaway or family holiday. Open to public
Ab & Artho is a Malaysian boutique brand marketing and public relations agency, founded in heart of Paris in 2008, with networks in Paris, Cannes, Zurich and in Asia including Kuala Lumpur, Singapore, Bangkok and Jakarta. Our extensive understanding and business insights of the European market, complemented by our solid roots in Asia, makes us the ideal bridge between East and West.
The agency is powered by a diverse team of people that possess a wide range of expertise and skills as they drive for active and positive change. Ab & Artho works with companies spanning a diverse set of industries: Travel & Tourism, Hotel, Airline, Meetings & Incentive, Convention & Exhibition, Health & Wellness, Lifestyle, Retail, Government, Creative and more.
Ab & Artho is a member of the Institute of Public Relations Malaysia (IPRM), Global Chamber of Business Leaders (GCBL) and Malaysian French Chamber of Commerce & Industry (MFCCI)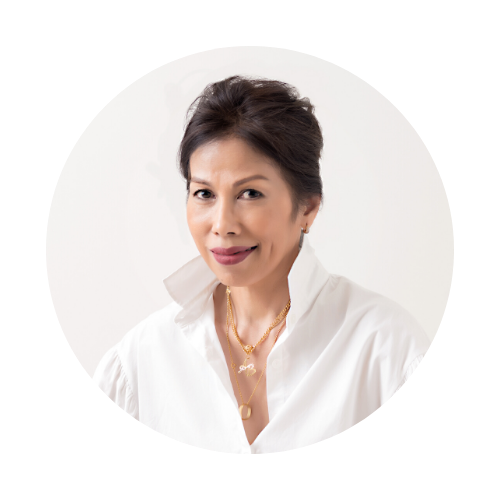 Adlina Borhan
Chief Executive Officer & Co-Founder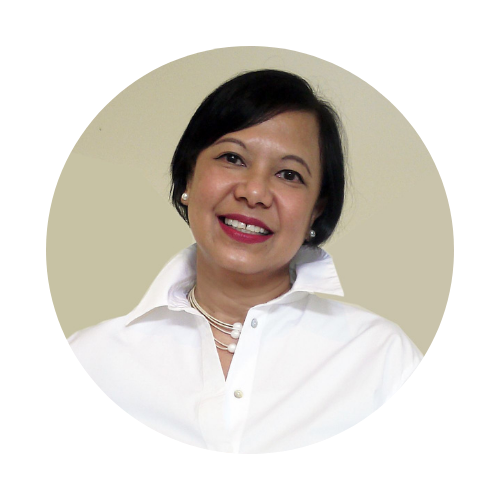 Aaishah Bohari
Projects & Commercial Director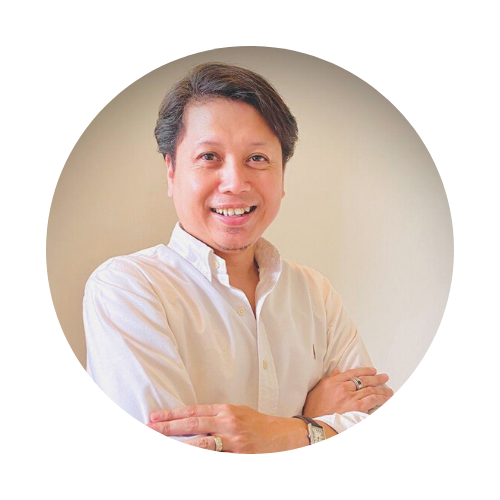 Dr Farizal Razali
Research & Analytics Director