Future Travel : How Innovation & Technology are Revolutionising the Tourism Industry
Keynote address, expert guest panelists and virtual networking.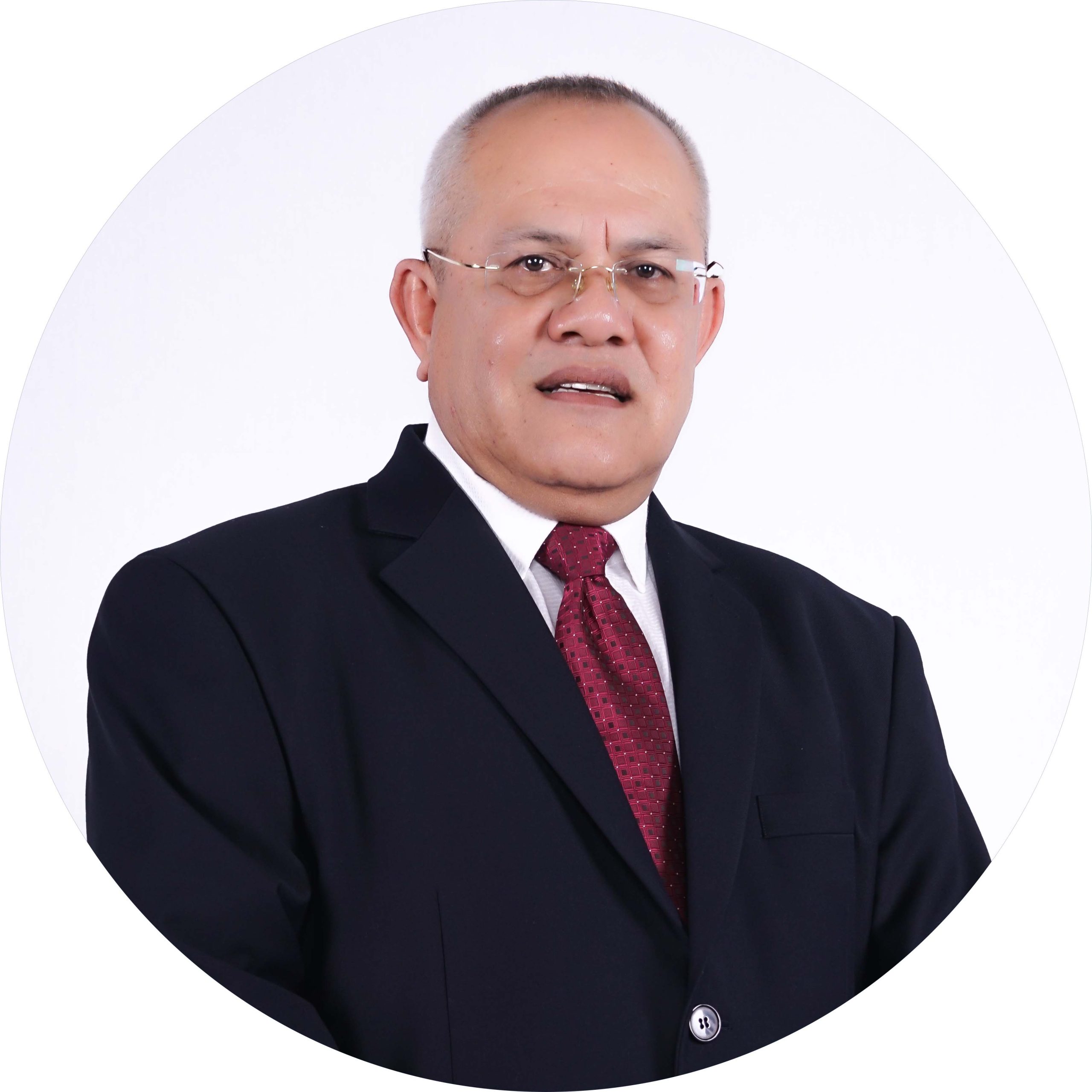 Prof. Dr Mohd Salehuddin Mohd Zahari 
Keynote Address:
Dean, Faculty of Hotel and Tourism Management, UiTM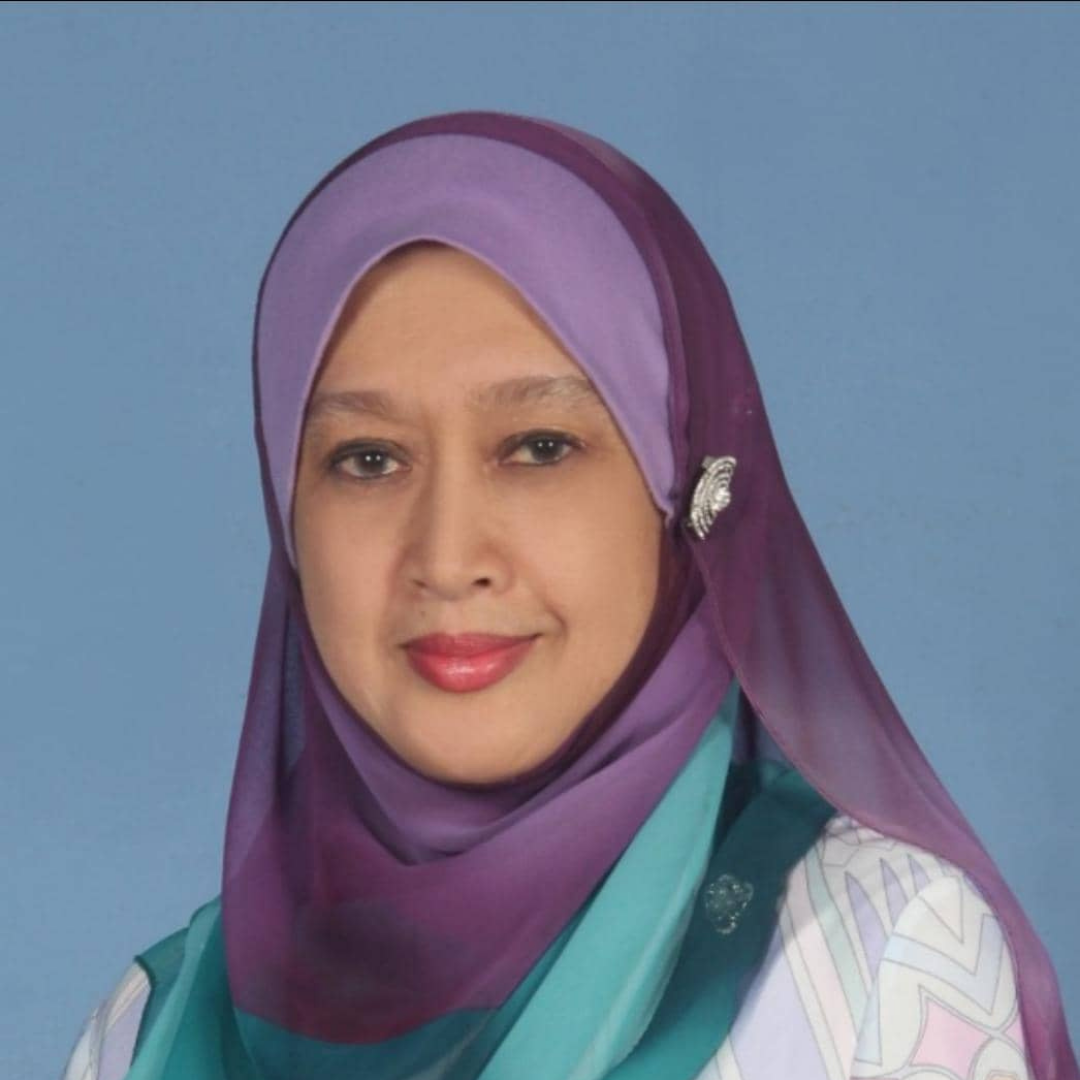 Prof. Dr Nor'ain Othman
Faculty of Hotel and Tourism Management, UiTM
WHAT LIES IN THE NEW FRONTIER OF TRAVEL?
Improvements in technology and innovation have been spurring the tourism industry globally and reshaping the future of travel. And as the world reopens to travel, there is much excitement on what that future looks like. 
In addition to the rise of digital transformation, leading-edge innovation and the expansion of the Internet of Things (IoT), we have also seen a new class of travellers emerging as the future generation of travellers. This new generation has a unique sense of global awareness and knows exactly what they want when it comes to travel, as they see it as a priority. 
This dialogue looks at tabling how innovation plays a crucial role in redefining the future of travel. From tourism statistics, workforce expertise, millennial travel trends to lifestyle superapps and sustainable travel, be prepared for a lively exchange on how innovation is revolutionising the tourism industry.
Keynote Adddress by Prof. Dr Mohd Salehuddin Mohd Zahari 
2.45pm
Discourse – Session 1
Future Tourism & Future Talents
3.15pm
Discourse – Session 2
Travel Generations, Millennial Technology & Experiences
3.50pm
Discourse – SESSION 3
New Frontier of Superapp & Technology Efficiency
4.20pm
Discourse – Session 4
Future Technology & Innovations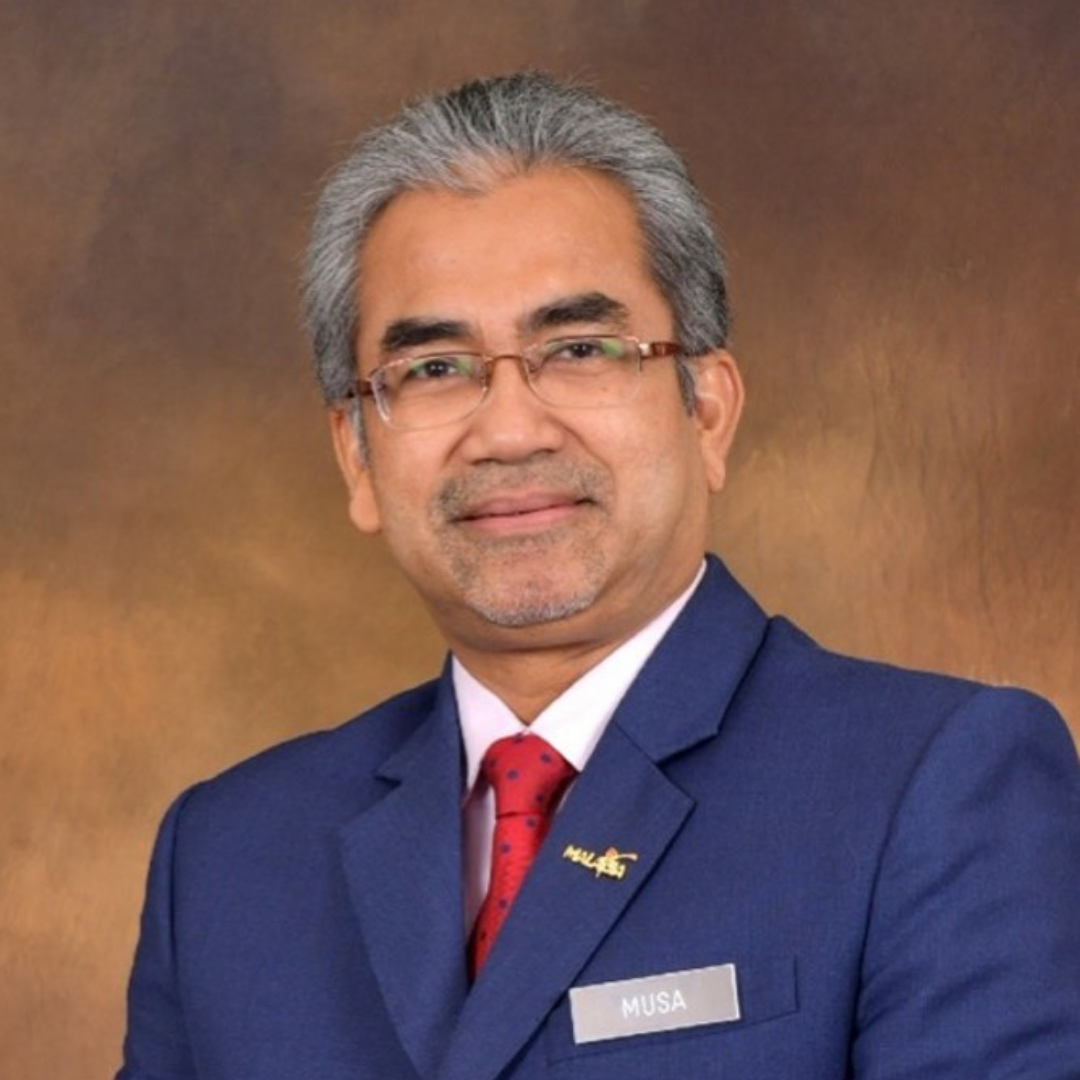 Datuk Musa Hj. Yusof
Deputy Director General
Tourism Malaysia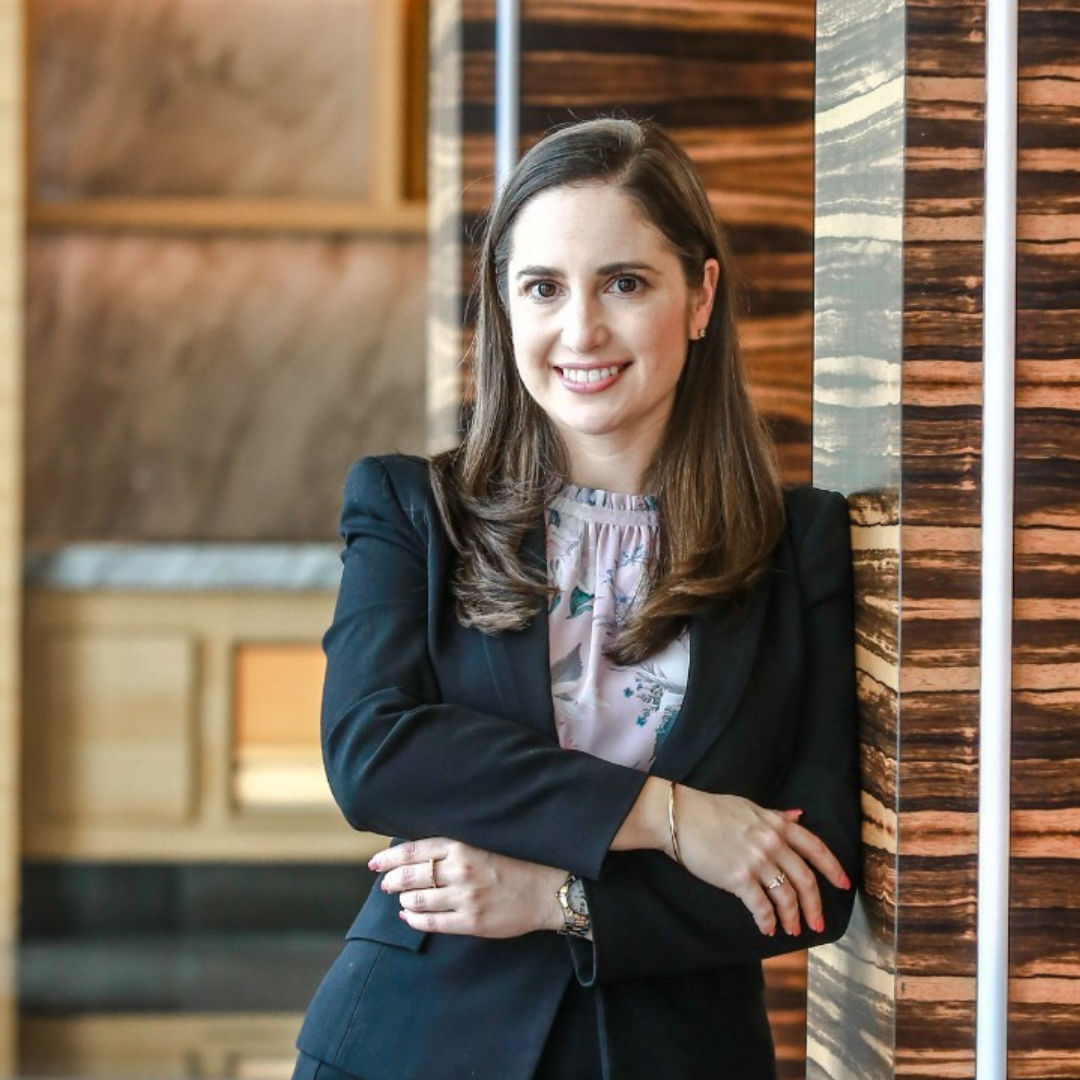 Ms. Angela Fox
General Manager
Sheraton
Petaling Jaya Hotel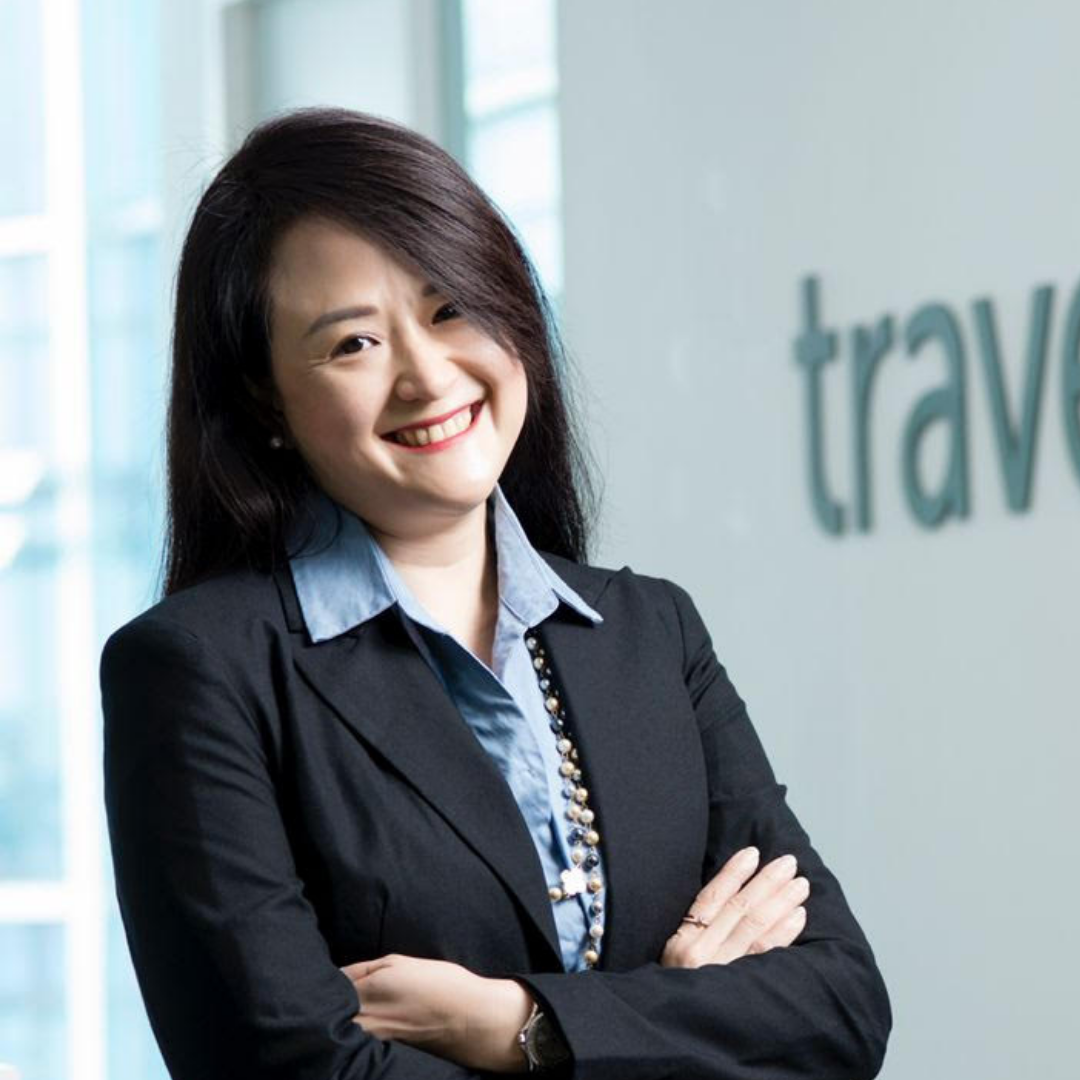 Ms. Angelica Chan
Country Manager
Traveloka Malaysia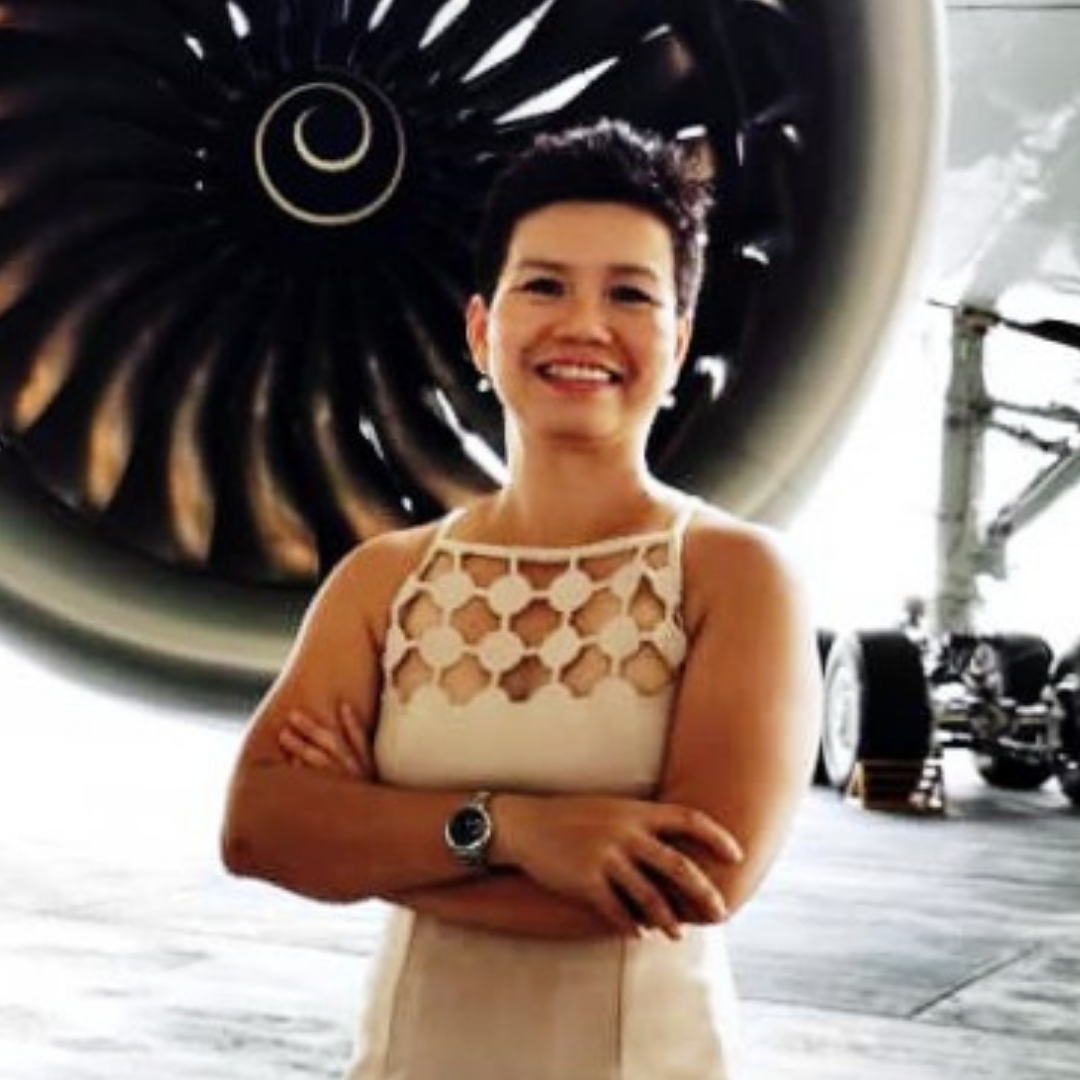 Ms. Wong Wai Kuan
Global Head of Marketing
Malaysia Airlines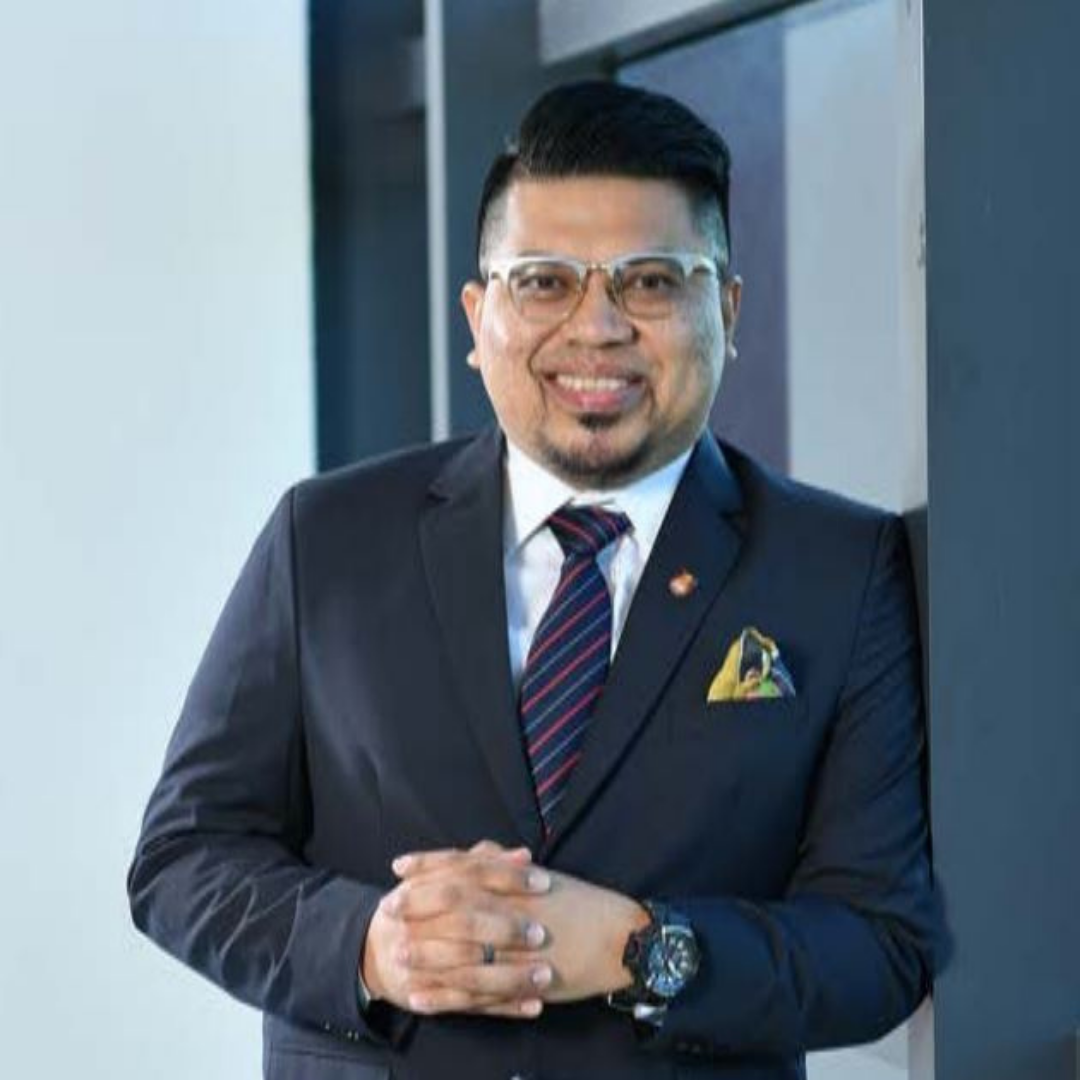 Dr. Faiz Izwan Anuar
Head of Graduate Studies
UiTM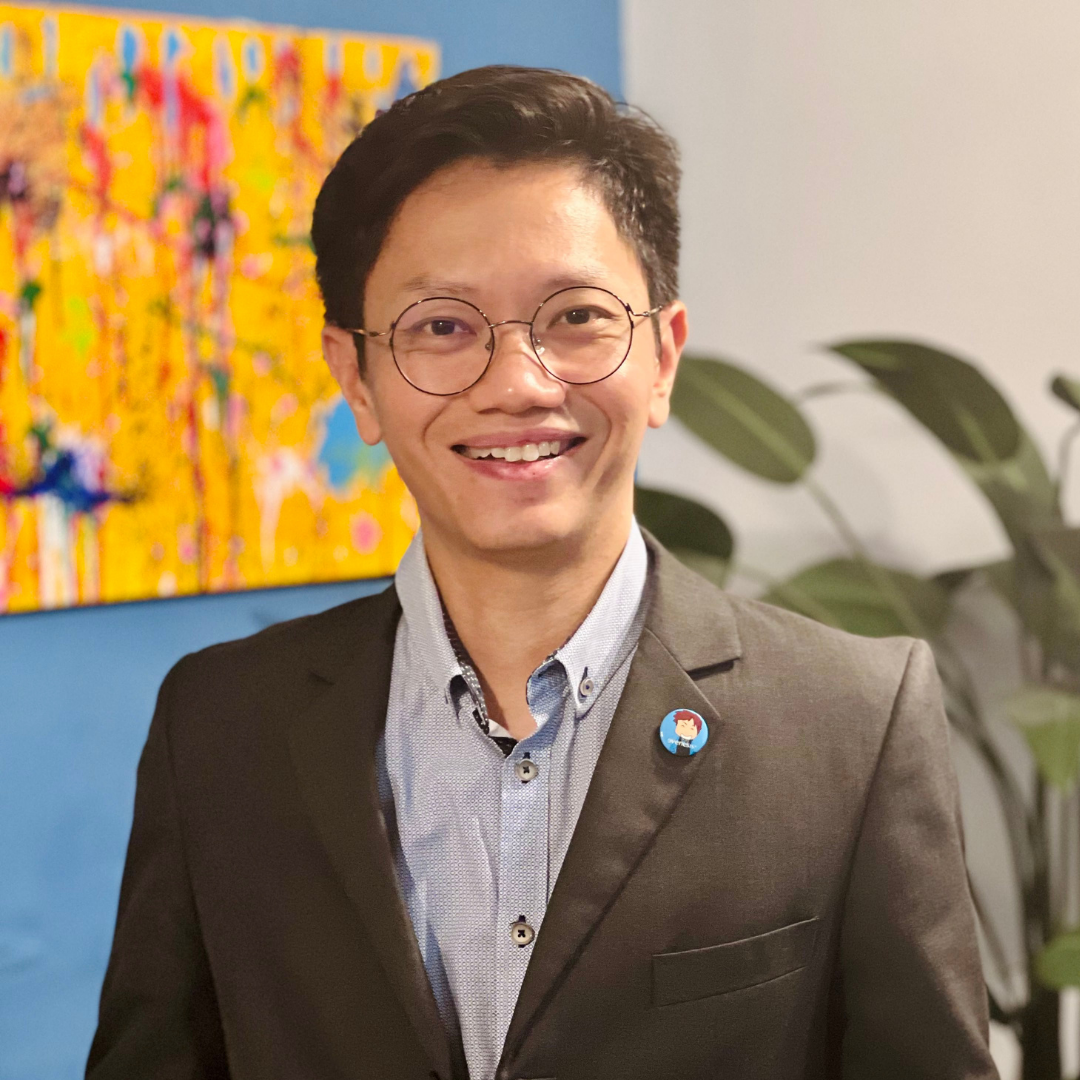 Mr. Yusno Yunus
Chief Executive Officer & Founder
Evenesis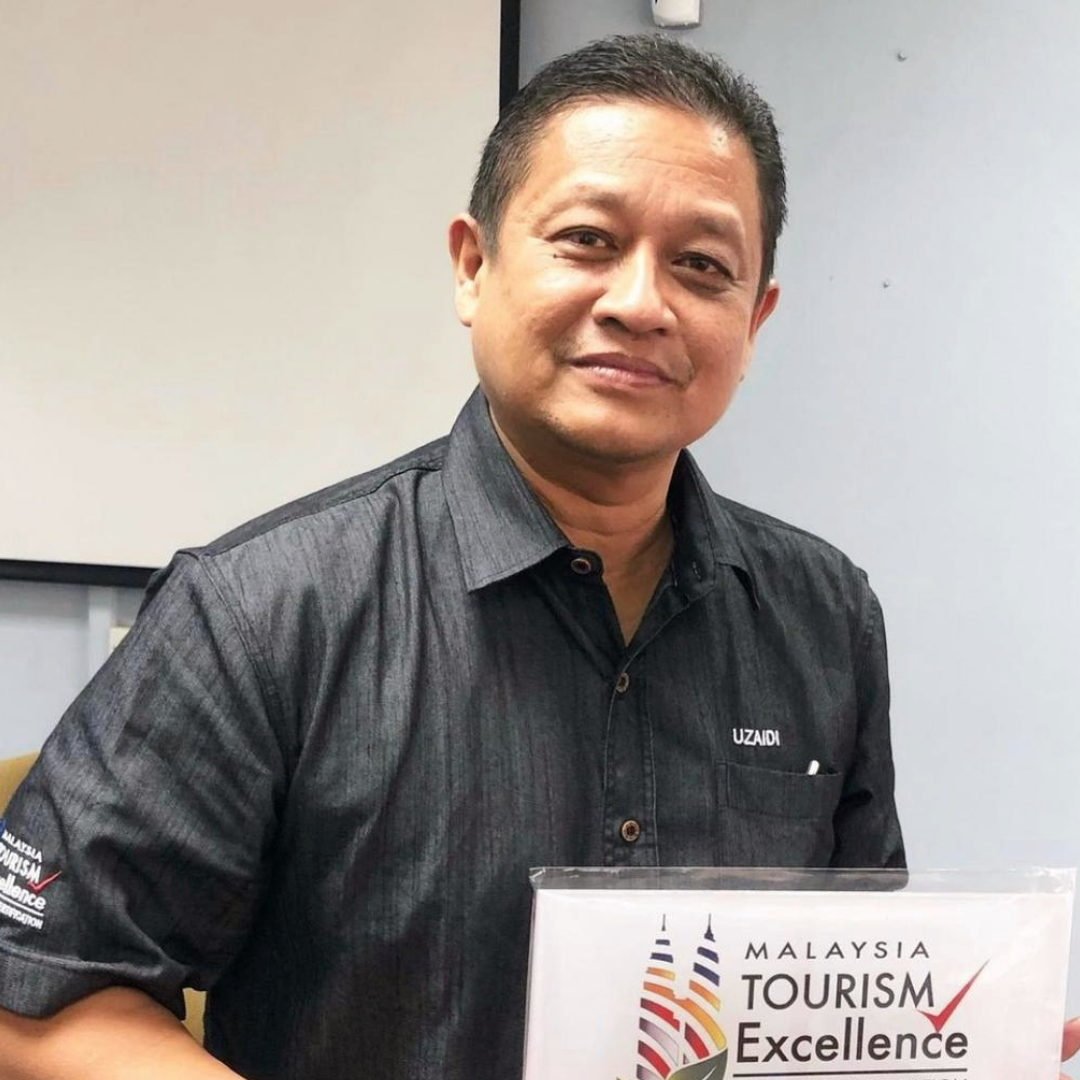 Mr. Uzaidi Udanis
President
Malaysian Tourism Council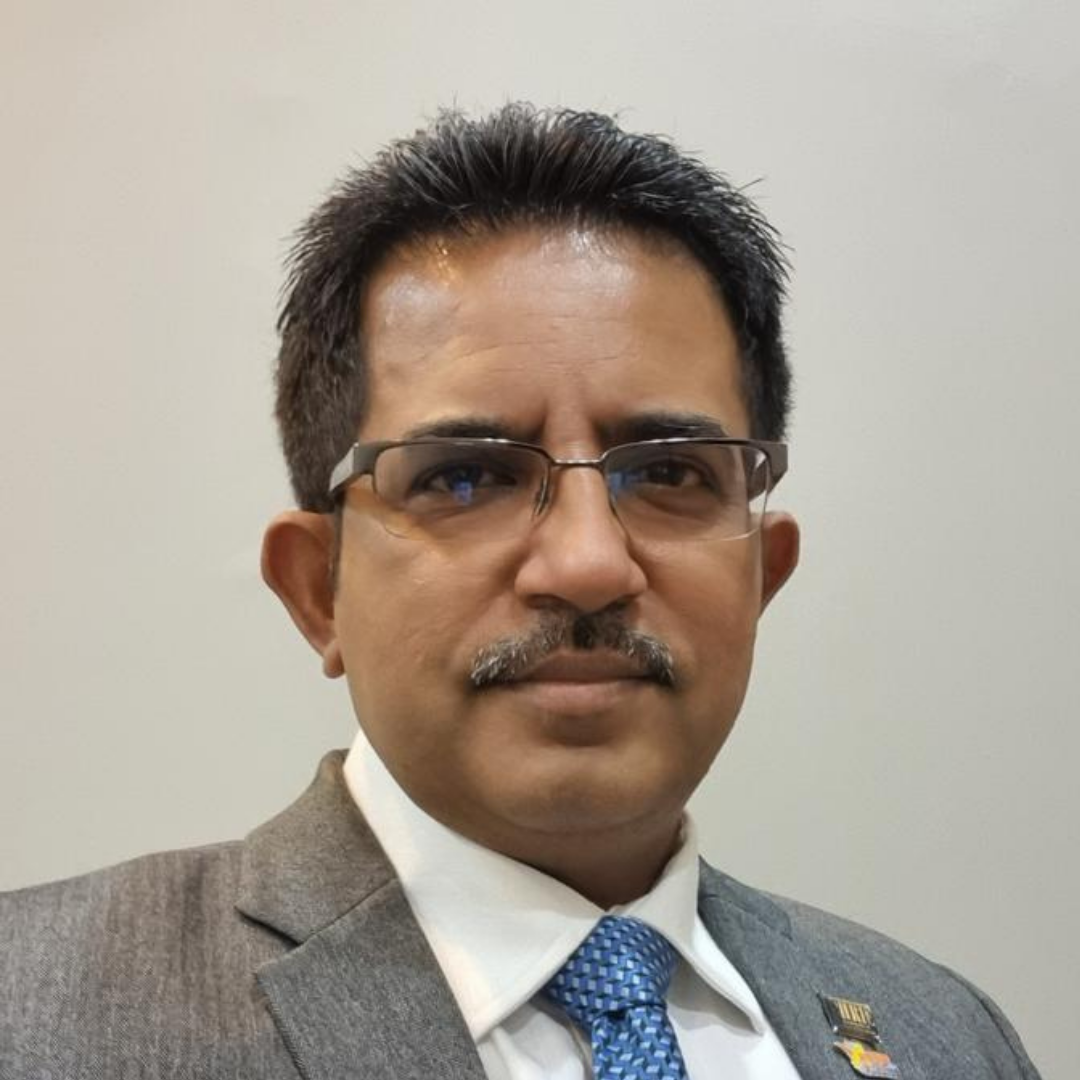 Prof. Dr. Vikneswaren Nair Sehkaran
President/Professor - Sustainable Tourism
DISTED College, Penang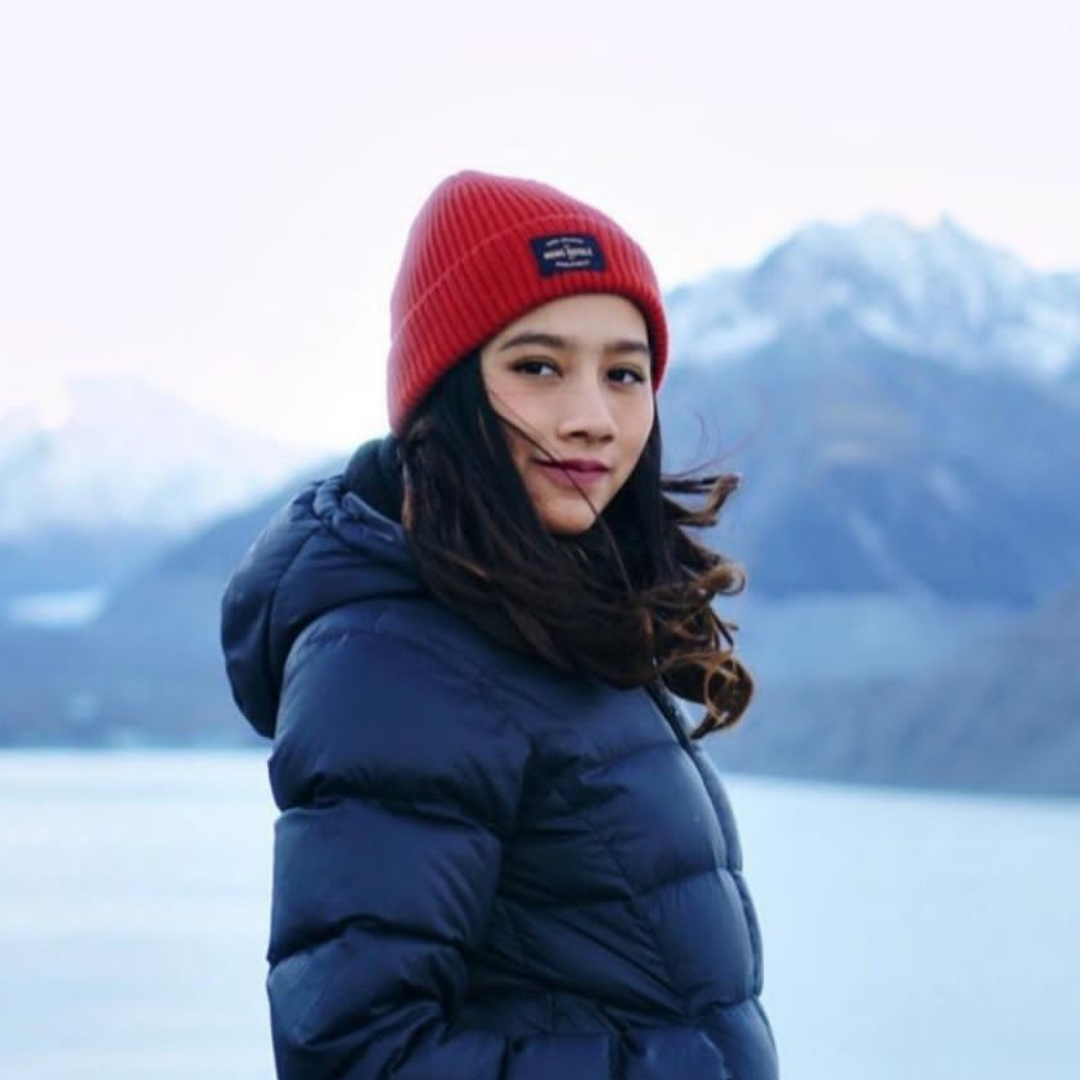 Ms. Zahirah Yasmin
Travel Influencer

This dialogue is organised as part of Event Planning and Analysis (HTT751) course and is steered by a Project Committee from the Master of Tourism Management, Faculty of Hotel and Tourism Management (FPHP), Universiti Teknologi MARA Selangor (UiTM), Puncak Alam Campus, led by Dr. Nor Asmalina Mohd Anuar
The Faculty of Hotel and Tourism Management (FHTM) Universiti Teknologi MARA has been established since 1967 to train future professionals in the disciplines of hospitality and tourism. FHTM is very keen and active in promoting international exchange activities for both students and academics alike. Their unique curriculum accommodates a unique study experience for international students who wish to study on campus with credit transfer given at the end of the program. It has a large number of academic staff totalling to about 300 campus-wide with a minimal qualification of a Master's degree. Their expertise in the various fields of hospitality such as Tourism, Hotel Management, Food Services and Culinary Arts and Gastronomy can be shared with other universities offering Hospitality programs on an academic staff exchange program.